WiFi Netwerken voor zakelijk gebruik.
Wilt u overal in uw bedrijf een stabiele, snelle en veilige WiFi verbinding? Dan hebben wij voor u dé oplossing.
ICTWebSolution heeft professionele WiFi apparatuur van bekende merken zoals: Cisco, EnGenius en Ubiquiti. Hiermee garanderen wij een stabiel, snel en veilig WiFi netwerk voor zakelijk gebruik. Heeft u de behoefte om een super snel WiFi IEEE 802.11ac (WiFi AC) netwerk te realiseren  voor hoge doorvoersnelheden of om HD te streamen? Dan hebben wij WiFi AC oplossingen.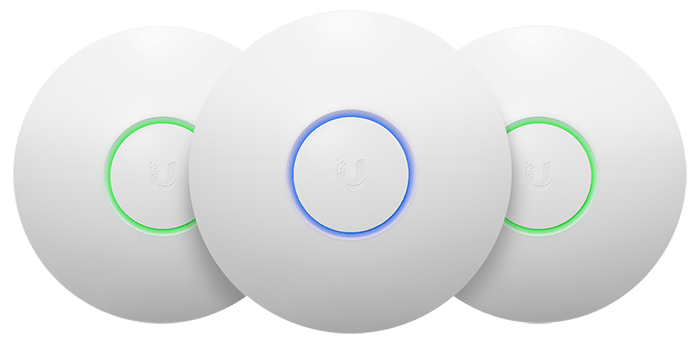 Gratis WiFi, een meerwaarde voor uw bedrijf!
Kosteloos WiFi aanbieden is een waardevolle service voor uw bedrijf. Het is in deze tijd bijna een must. De generatie van nu kiest een locatie met WiFi.  WiFi biedt een meerwaarde voor uw bezoekers, meer connecties, likes en gratis reclame voor u!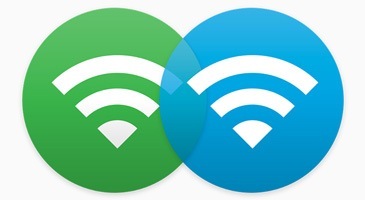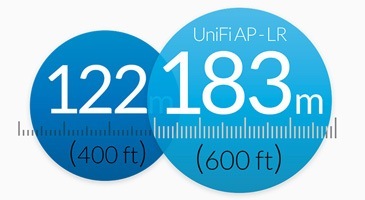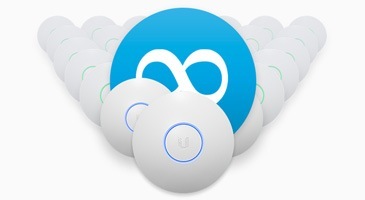 Voordelen van WiFi Netwerken voor zakelijk gebruik.
Gratis reclame krijgen,

Like Tweet & Share.

Gratis reclame maken, aanbiedingen publiceren via het gastnetwerk.
Meer bezoekers, meer omzet.
Bring Your Own Device, gastnetwerk.
Toegankelijk, geen wachtwoorden, code's of speciale bonnetjes.
Beveiligd bedrijfsnetwerk, gebruikers van het gastnetwerk hebben geen toegang tot uw bedrijfsnetwerk.
Just plug and play, geen dure apparatuur of speciale software.
Wilt u meer informatie of een vrijblijvende prijs indicatie?
Extra voordelen van

onze

WiFi Netwerken: