ALTA LABS een nieuwe speler in het netwerk landschap gaat de strijd aan met Ubiquiti. ALTA LABS onderscheid zich hierin door ongeëvenaarde prestaties te bieden. Aanpassingen zonder provisioning of reboots. Minder wegvallende verbindingen tijdens aanpassingen. Bovendien zorgt ALTA LABS er ook voor dat er Real-Time insights beschikbaar zijn voor zowel de Access Points en Switches als voor de verbonden apparaten. Troubleshooting wordt hierdoor nog makkelijker vertragingen zijn verleden tijd.
Gebouwd op een innovatieve nieuwe dual-band, 6 stream, WiFi 6 netwerkplatform van Qualcomm®, de AP6-Pro bevat 4096 QAM, een van de primaire kenmerken van WiFi 7, die een gecombineerde 6,3 Gbps WIFI-capaciteit.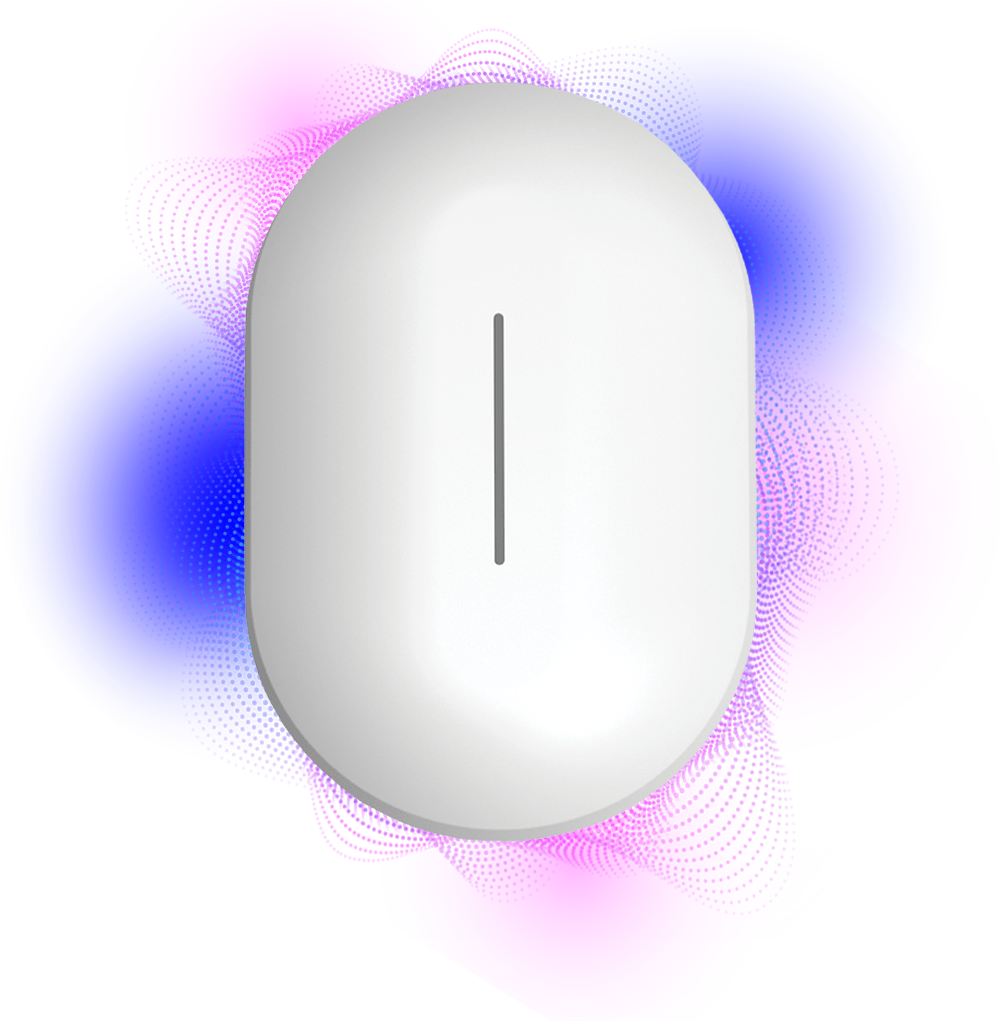 Mobiele App en Cloud Dashboard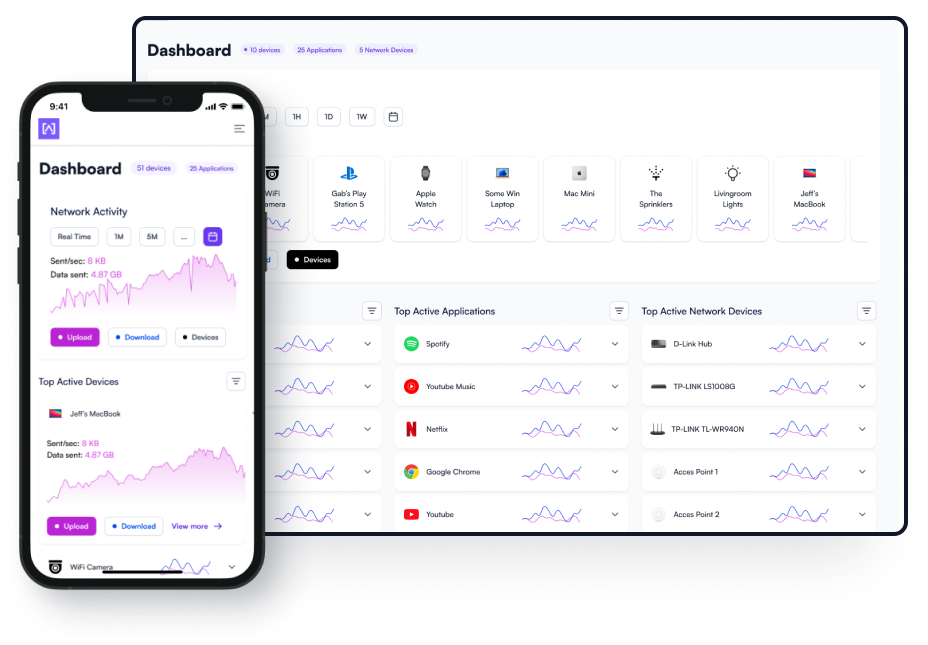 Altijd en overal beschikbaar
Inhoudsfiltering beperkt de toegang tot ongepaste of niet-geautoriseerde websites, waardoor een veiligere en productievere browse-ervaring wordt gegarandeerd. Ook het blokkeren van bepaalde services wordt ondersteund. Denk hierbij aan; Social Media, Drank, 18+ Content etc.
Multi-Password Authentication
ALTA LABS heeft een Multi-Wachtwoord Authenticatie functie. Hiermee wordt het mogelijk dat er voor één SSID (WiFi naam) meerdere wachtwoorden gebruikt kunnen worden. Afhankelijk van het ingevoerde wachtwoord, kan een VLAN toegekend worden of bepaalde regels uitgevoerd worden.