Hoe veilig is uw omgeving als u er niet bent?
Wat gebeurt er rondom uw huis als u niet thuis bent? Deze vraag heeft u zicht zeker wel eens gesteld. Is uw omgeving veilig als u er niet bent?

Wilt weten wat er zich in- en om uw huis afspeelt? bekijk het zelf  met onze hoogwaardige en veilige camera systemen.
U kent het wel! U bent weg van huis en weet niet wat er zich in en om uw huis afspeelt? Loopt er overdag, s' avonds of s' nachts iemand in uw tuin die daar niet hoort te zijn? Kijkt er iemand door uw ramen om te kijken of er iemand thuis is? Iedere dag stijgt het onveiligheids-gevoel in onze maatschappij en voldoet een standaard alarmsysteem vaak niet meer aan onze behoefte. U wilt zelf kunnen zien wat er in- en om uw huis afspeelt als u afwezig bent, daar is een camerabewaking de ideale oplossing voor.
Met onze eenvoudige en veilige camera systemen bieden wij u de mogelijkheid uw huis zelf te monitoren wanneer u dat wilt en op elk moment van de dag. Zelfs via uw mobile apparaten zoal uw smartphone of tablet heeft u direct een actueel beeld van uw omgeving.
Hoge resolutie camera's voor super scherpe beelden.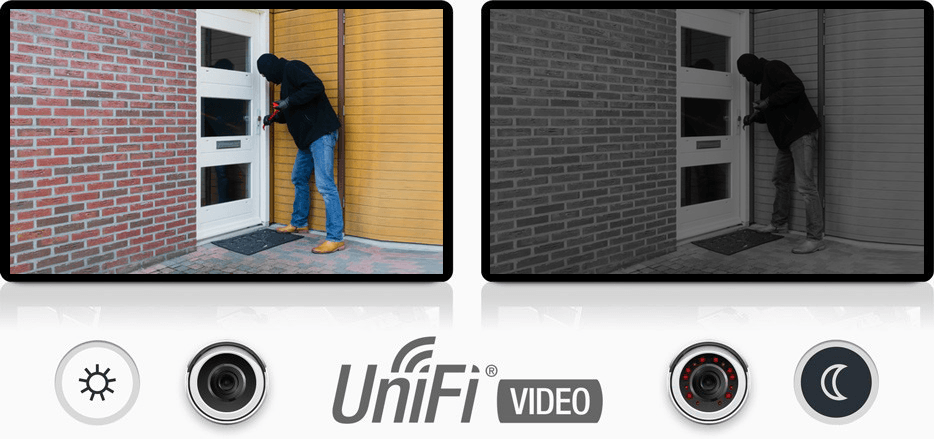 Voor binnen en buiten gebruik
Met een duurzame behuizing, is de UniFi ® Video Camera ontworpen voor gebruik binnenshuis of buitenshuis.

ICTWebSolution biedt u de mogelijkheid om uw huis optimaal te beveiligen doormiddel van camera's. Hiermee kunt u uw huis / pand 24/7 bekijken waar u ook bent. Ook worden alle bewegingen opgenomen en opgeslagen gedurende de door u aangegeven periode. Voordelen van uw Camera systeem
Een veilig gevoel als u van huis bent of in bed licht
Altijd weten wat er in en rondom u huis / pand gebeurt
Beelden terug kijken gedurende de door u aangegeven periode
Full-Time opname of Opname op beweging
Meldingen van beweging via e-mail
Op uw mobile apparaten beelden terug kijken of live de beelden bekijken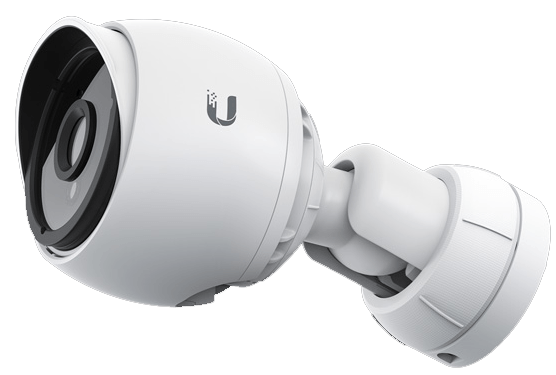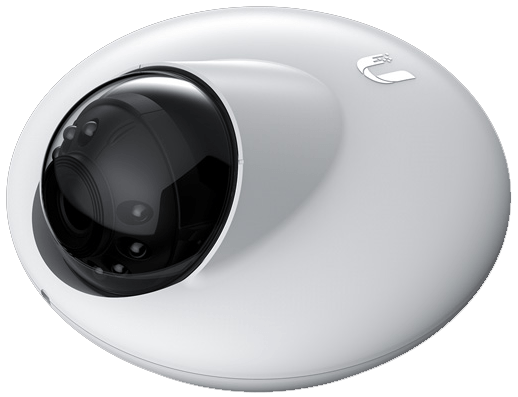 Heeft u toch nog vragen over de werking van het systeem, of wenst u meer informatie?