Heeft u dat ook wel eens dat u niet meer weet waar dat ene bestandje staat?
Het gebeurt steeds vaker, u heeft meerdere computers in uw netwerk waar bestanden op staan.
Maar waar staat wat?
Wie beheert welke bestanden?
Zijn deze wel veilig?
Wat gebeurt er bij een calamiteit of brand?
Belangrijke bestanden per ongeluk verwijderd?
Maakt u zich zorgen over wie bij welke bestanden kan?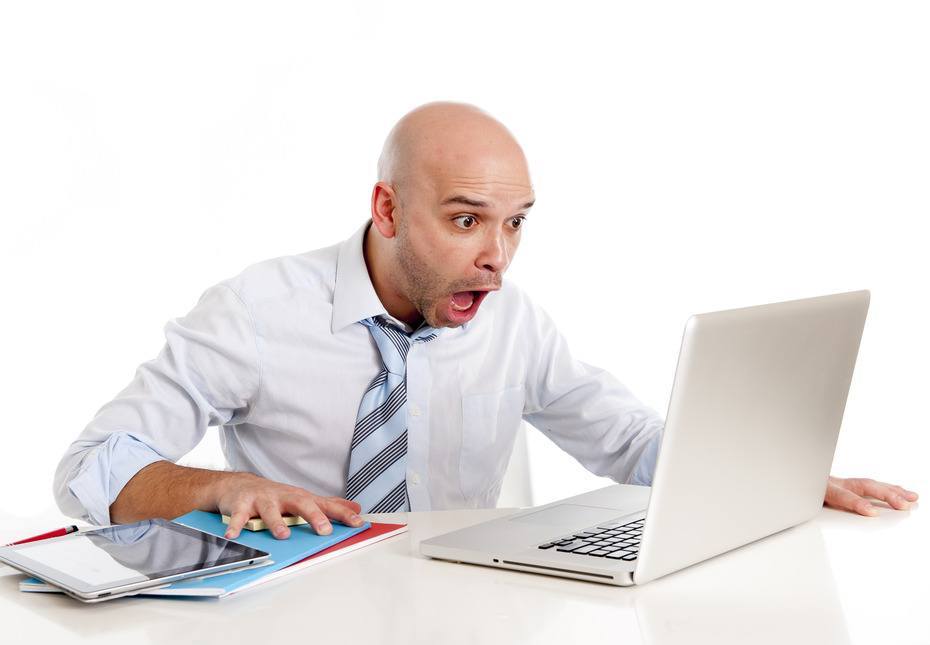 Wij kunnen u helpen om uw bestanden veilig en centraal op te slaan, en ervoor te zorgen dat andere gebruikers alleen aan bestanden kunnen waar ze rechten tot hebben. Uw bestanden staan te allen tijden op de NAS Server, de NAS Server zorgt vervolgens indien gewenst voor een back-up naar een externe locatie. Hiermee waarborgt u de veiligheid van uw bestanden in geval van: Brand, Wateroverlast of andere calamiteiten.