Bent u niet tevreden over uw huidige hosting?
Het kan gebeuren dat u niet tevreden bent over uw huidige hostingprovider. De reden kan zijn, u heeft te weinig ruimte voor uw website of webwinkel en een luxer hostingpakket is weer te duur, of u betaald in het algeheel veel te veel voor uw huidige hosting en wilt overstappen. U zou dan graag willen overstappen maar hoe doet u dat en wat komt er bij kijken?? Wij helpen u hiermee graag verder.
Bij ICTWebSolution kunt u overstappen zonder zorgen. Wij regelen alles op het gebied van de overstap. U kunt vervolgens zelf uw huidige hosting opzeggen bij uw huidige hostingprovider met de door ons aangereikte gegevens.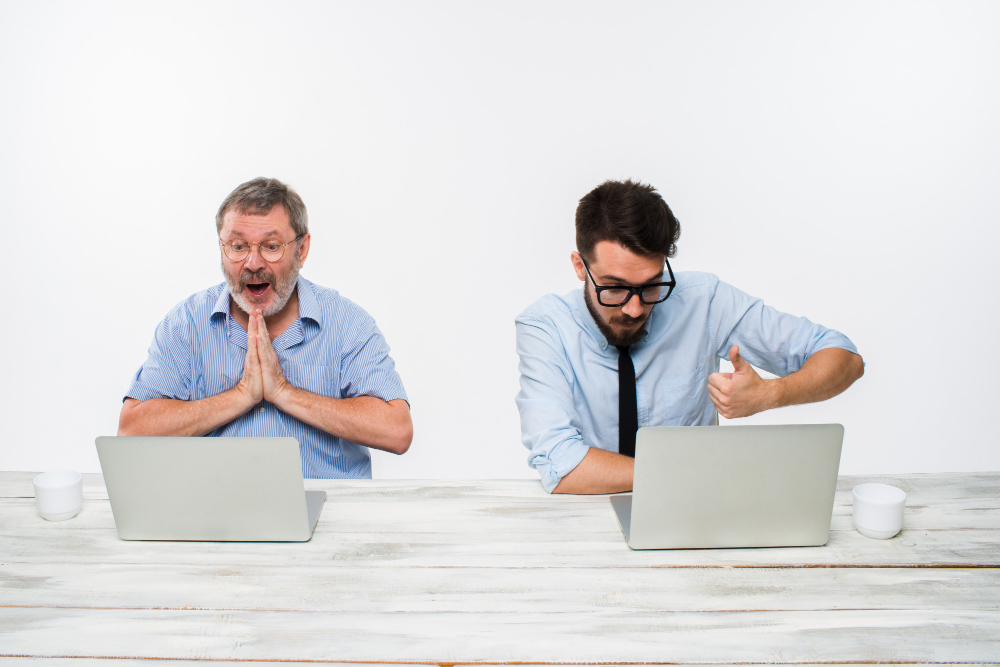 Hoe gaan wij te werk?
Wij zullen als eerste alles overzetten op een moment dat het rustig is op uw website. De downtime is minimaal doordat we ver van te voren de instellingen die nodig zijn voor een succesvolle overgang al voorbereid hebben. Wij zullen (indien nodig) een bericht op uw website of webwinkel plaatsen dat deze tijdelijk niet bereikbaar is en een mededeling dat de bezoeker altijd contact met u op kan nemen. Ondertussen starten wij de werkzaamheden om de overgang zo snel mogelijk te voltooien. Als alles eenmaal overgezet is ontvangt u alle nieuwe gegevens van ons en is uw website of webwinkel weer bereikbaar voor iedereen op de nieuwe locatie.
Hoe zit het dan met mijn e-mail?
Deze vraag wordt ons vaak gesteld, want uw e-mail is natuurlijk een zeer belangrijk onderdeel van de communicatie met uw klanten en moet natuurlijk altijd bereikbaar blijven. Wij zullen samen met u een back-up maken van uw lokale mail als u deze gebruikt. Hierdoor blijft alles veilig bewaard en kan het direct overgezet worden naar de nieuwe hostinglocatie.
Mocht u nog vragen/twijfels hebben over de overstap neem dan gerust contact met ons op.