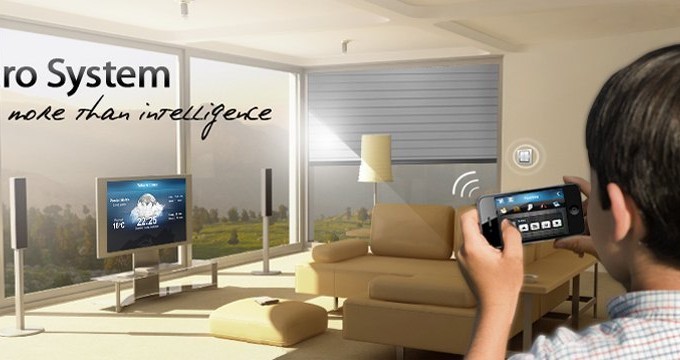 Home Automation installaties vanaf nu beschikbaar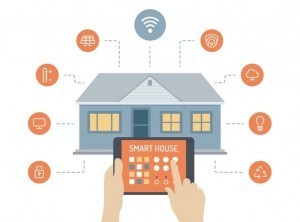 Vanaf Augustus 2014 verzorgt ICTWebSolution ook Home Automation installaties. Deze zijn per direct aan te vragen via onze website: Home Automation
Home Automation, klinkt raar maar het is tegenwoordig al bijna niet meer weg te denken. Het geeft u de mogelijkheid om energie te besparen, meer controle over uw verlichting in elke ruimte van uw huis en het verhoogd de veiligheid van uw huis.
---
U zit lekker op de bank naar uw favoriete film of serie te kijken, en het wordt donker. Om het licht aan te maken moet u opstaan en de lichtschakelaar van de gewenste lamp of lampen activeren.
---
Dit kan ook anders; namelijk lekker vanaf de bank. Met Home Automation heeft u de controle over al uw lichtschakelaars, dimmers en andere systemen in de hand.